Lessons learned from the start of COVID-19.
Register for upcoming events below.
(Some events will have instructions to join instead of registration.)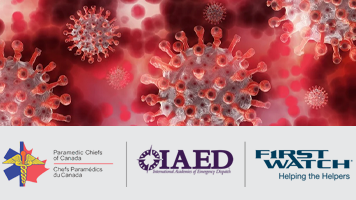 Instructions to join are below the description. New York City was the epicenter for COVID-19 during March and April 2020.  Amid the overwhelming case load and mortality associated with COVID […]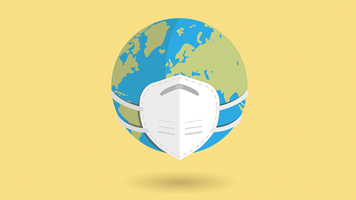 In this session we will cover how Influenza and COVID have impacted the EMS world, past, present, and future.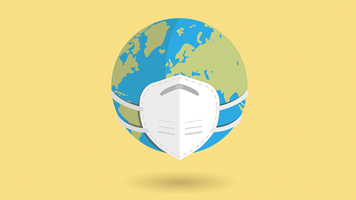 Fever, cough, difficulty breathing, body aches, chills.  Sounds like the beginning of flu season—or maybe the continuation of the COVID19 pandemic. What's likely to happen as we enter flu season […]