Conversations That Matter is a virtual roundtable series hosted by FirstWatch. Its goal is to provide compelling, relevant, conversations intended to improve people-centered care using data and the science of quality improvement—it's not your father's webinar!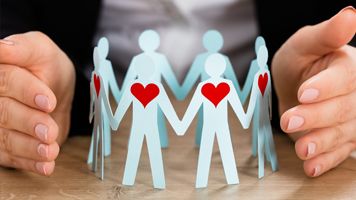 Most Peer Support folks are not activated unless something bad happens to one of their colleagues. They respond with psychological first aid to help decrease the severity of psychological trauma. With Resilience First Aid your Peer Support team develop skills to help your team build a culture of resilience. A resilient team is much more likely to get through stressful situations successfully. Join us for an interactive session that introduces you to the Resilience First Aid framework.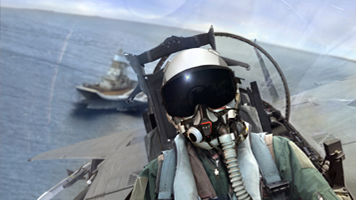 Most leadership systems in Emergency Services draw structure, rank, and practices from the military. Our approach to quality management tends to come from industry. Are our notions outdated? How is leadership actually practiced in the U.S. Military and industry? What can we apply to our own organizations as we face turbulent times? Please join the conversation.