Responsive, Dependable
Our dedicated FirstWatch team is a critical component to our success! We're all about doing the right things for the right reasons, for our customers, their patients, the citizens they serve – and each other.
Trust Level and Confidence Rating in our Staff
Believe We Provide a Higher Level of Service Compared to Other Vendors
Overall Satisfaction Rating of FirstWatch as a Solution & as a Vendor
Overall Satisfaction with the Responsiveness of Our Staff
* According to a 3rd party survey administered to all FirstWatch customers.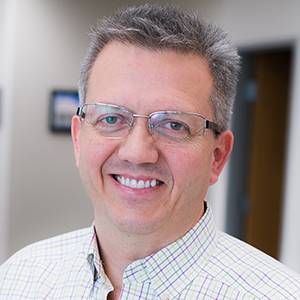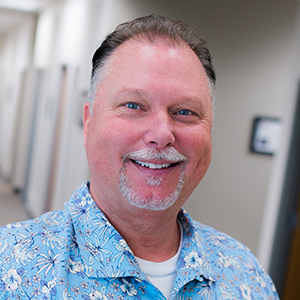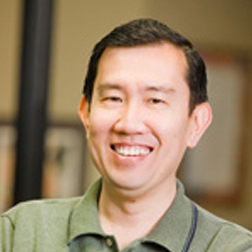 FirstWatch Gives Back
FirstWatch gives back…it's just part of our culture.
Many of our FirstWatch team members come from public safety backgrounds–former paramedics and EMTs, EMS directors and communication center managers. We even have a former Fire Chief! So it comes as no surprise that these folks — who dedicated themselves to helping people in their prior public safety careers — bring these traits with them to FirstWatch.
From humble beginnings helping others (and our customers), giving back has been an important part of our team members' lives for years. Our talented and dedicated team has spent countless hours donating time, money, leadership and energy to a variety of programs, including EMS and public safety industry groups, youth sports, community organizations, church groups, and major national non-profit organizations like the Susan G. Komen Foundation, the National Kidney Foundation and the American Cancer Society.
We love to have our employees involved in our community, so we offer each employee one day with pay per calendar year to volunteer at an organization of their choice.
We invite you to learn about Make-A-Wish Foundation of San Diego, San Diego Project Heartbeat and Duane Morris, our donation-matching partner.