Driving Your Fire Department's Performance with Data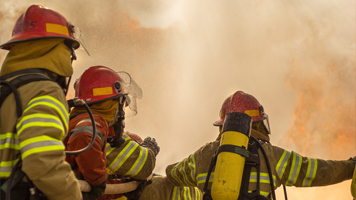 Driving your car safely requires real-time performance data. How much gas is in your tank? How fast are you going? Is the engine going to overheat? Running your fire department effectively is easier with a real-time view of your performance. With the Fire Operations Analytics/Accreditation Module (FOAM) from FirstWatch you know how Suppression, EMS, Hazmat, Technical Rescue, and Risk Response are performing. This allows your leadership team to focus on what matters, provide reports to your stakeholders, and meet the standards of Accreditation.
In this interactive session, you'll learn from the team that invented FOAM. You'll see the suite of 10 Operational Performance reports, internal management tools, and new ways to analyze/display your data. Presented by FirstWatch Product Developer and former Fire Chief, Chris Carlson, Ph.D.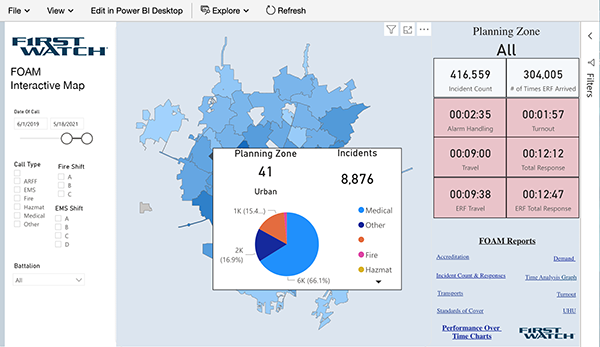 Presenter: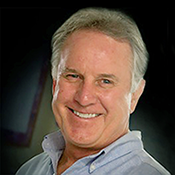 Chris Carlson, FirstWatch Product Manager
Chris is a former paramedic, firefighter, and Fire Chief, but In addition to his field experience, Chris has held a variety of leadership roles including serving as a Board Member of the League of California Cities and California Fire Chiefs Association, Chief Operations Officer at Transcare, and Vice President of Xerox Corporation. Chris holds both an MBA and Bachelor's Degree from University of Redlands and an Executive Fire Officer Certification from the National Fire Academy. He has significant entrepreneurial and venture capital experience, working in a leadership role with two different financial services firms.
Joined by: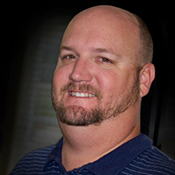 Daniel Brown, Solutions Specialist – Reports
Daniel worked in the field as a volunteer firefighter, EMT, & Paramedic. He also worked in a Fire/EMS communications center as call-taker, radio-operator and shift supervisor. After 6 years in the field and communications he transitioned to the Local EMS Authority where he oversaw the EMS performance compliance for 4 counties, clinical performance reporting, 1st responder performance, and physical inspections of the EMS fleets within the 4 counties. After 13 years at the LEMSA he moved to southern California and has been at FirstWatch since 9/2015. His primary role at FirstWatch is solutions specialist specializing in reports.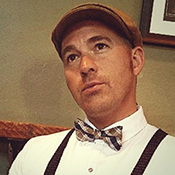 Jordan Hanavan, Solutions Specialist – Reports
Jordan brings over a decade of public safety experience to FirstWatch, including serving as a firefighter paramedic and EMS educator. This background allows him to deeply understand the needs of our customers as a FirstWatch Solutions Specialist—a.k.a. an exceptional data concierge. He helps our customer-partners turn raw data into actionable information that improves their operations and performance. A life-long learner, Jordan holds a bachelor of science in psychology from Brigham Young University and recently completed his master of science in business data analytics at Grand Canyon University.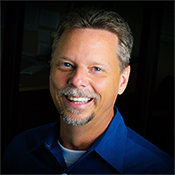 Terry Fitch, FirstWatch Director of Sales
Terry joined the FirstWatch team in 2013 and at that point, brought with him over 37 years of his experience in public safety and sales. Terry began his sales experience after leaving AMR (Colorado) in 1995 learning a new trade at TriTech Software Systems in sales for over 17 years. Terry now leads the sales team as the FirstWatch Director of Sales.
Related Events