Getting Grants: It's easier than you think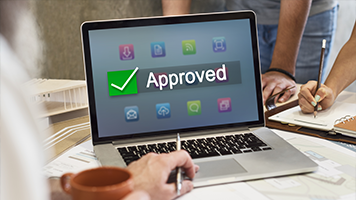 It's common to experience a bit of envy when you hear that someone you know has been awarded a grant to help fund something cool in their system. What's the difference between systems that receive grant funds and those that don't? Two world class grant experts, Stephanie Bays and Michael Vertucci, sort it out for us in this edition.
Speakers: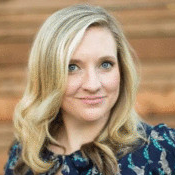 Stephanie Bays
Stephanie manages and supports Lexipol's grant platform's project management and customer success teams and grant consultants. She has led in a direct service role and in an administrative capacity for the public and nonprofit sectors for 15 years. Previously as a grant manager for the Dallas County Juvenile Department, Bays secured and maintained a $3.1 million competitive award, directing pre- and post-award grant processes.
To date, Stephanie has assisted with securing over $20 Million in funding with Lexipol.
Michael Vertucci
Michael is Customer Success Manager for the Grants team at Lexipol. Michael manages the West Territory and works directly with the agencies who enter into the Grant Assistance Program. The agencies in his territory have secured over $20 million in funding using the Grant Assistance Program year-to-date.
Facilitators: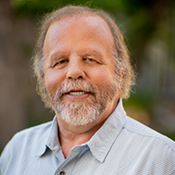 Mike Taigman, MA
Mike uses more than four decades of experience to help EMS leaders and field personnel improve the care and service they provide to patients and their communities. Mike is the improvement guide for FirstWatch and a nationally recognized author and speaker. He was the facilitator for the national EMS Agenda 2050 project and teaches improvement science in the Master's in Healthcare Administration and Interprofessional Leadership program at the University of California San Francisco. He will serve as host and facilitator for Conversations that Matter.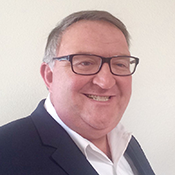 Rob Lawrence, MCMI
Rob has part-time roles as Director of Strategic Implementation for Pro EMS of Cambridge, Mass. and the Executive Director of the California Ambulance Association. Rob is also the Principal of Robert Lawrence Consulting. Rob served as the California COO with Paramedics Plus after nine years as the COO of the Richmond Ambulance Authority. Prior to that, he was the COO for Suffolk as part of the East of England Ambulance Service. He is a graduate of the UK's Royal Military Academy Sandhurst, serving for 23 years as a Medical Support Officer. Rob is the Communications Committee Chair of the American Ambulance Association, a member of the EMS World Advisory Board, and an accomplished writer, broadcaster and international speaker.