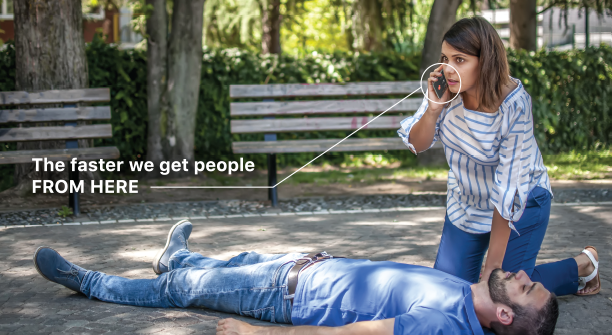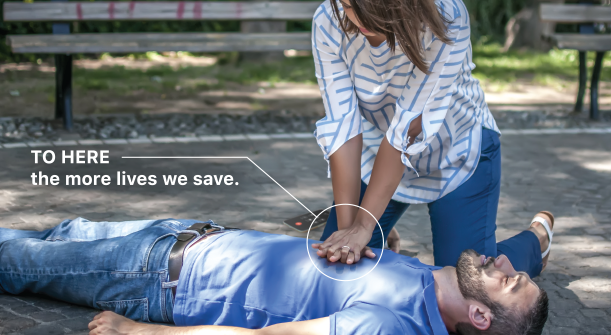 What do RQI Partners, FirstWatch, PDC, and IAED all have in common?
We want to save more lives. Our organizations have partnered to better serve dispatchers, emergency call centers, and the communities they serve.
How? By collaborating to empower emergency communication centers and 9-1-1 telecommunicators to optimize data to measure and improve T-CPR performance.
RQI-T Analytics powered by FirstWatch will equip ECC leaders and 9-1-1 telecommunicators with real-time data analysis and feedback, using the interactive, easy-to-understand dashboards for which FirstWatch is known. With RQI-T Analytics, these first responders will have insight into goal achievement, a change in performance and a roadmap to the height of success—saving more lives.
Learn more about the partnership at rqipartners.com/rqit.