Building a Culture of Resilience with Resilience First Aid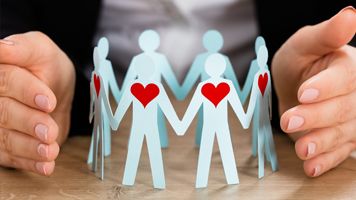 Most Peer Support folks are not activated unless something bad happens to one of their colleagues. They respond with psychological first aid to help decrease the severity of psychological trauma. With Resilience First Aid your Peer Support team develop skills to help your team build a culture of resilience. A resilient team is much more likely to get through stressful situations successfully. Watch this interactive session that introduces you to the Resilience First Aid framework.
Facilitators: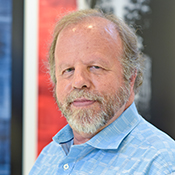 Mike Taigman, MA, FAEMS
Mike uses more than four decades of experience to help EMS leaders and field personnel improve the care and service they provide to patients and their communities. Mike is the improvement guide for FirstWatch and a nationally recognized author and speaker. He was the facilitator for the national EMS Agenda 2050 project and teaches improvement science in the Master's in Healthcare Administration and Interprofessional Leadership program at the University of California San Francisco. He hosts and facilitates Conversations That Matter.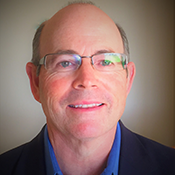 Kevin Hammond, MC, CReC
Kevin holds a Master's Degree in Counseling Psychology with an emphasis in Positive Psychology and trauma in early childhood development. He has decades of experience in leadership development and resilience training. He co-leads the ResilientFirst program for FirstWatch.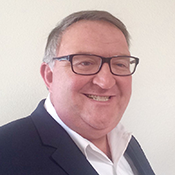 Rob Lawrence, MCMI
Rob has part-time roles as Director of Strategic Implementation for Pro EMS of Cambridge, Mass. and the Executive Director of the California Ambulance Association. Rob is also the Principal of Robert Lawrence Consulting. Rob served as the California COO with Paramedics Plus after nine years as the COO of the Richmond Ambulance Authority. Prior to that, he was the COO for Suffolk as part of the East of England Ambulance Service. He is a graduate of the UK's Royal Military Academy Sandhurst, serving for 23 years as a Medical Support Officer. Rob is the Communications Committee Chair of the American Ambulance Association, a member of the EMS World Advisory Board, and an accomplished writer, broadcaster and international speaker.