Leadership in Turbulent Times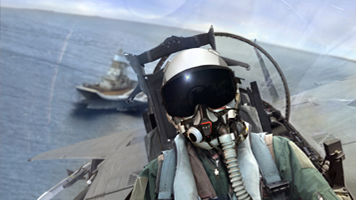 Most leadership systems in Emergency Services draw structure, rank, and practices from the military. Our approach to quality management tends to come from industry. Are our notions outdated? How is leadership actually practiced in the U.S. Military and industry? What can we apply to our own organizations as we face turbulent times? We explore these topics and more.
Guest Experts: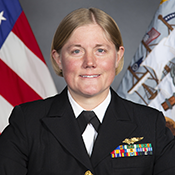 Commander Cassidi A. (Butch) Reese, CDR USN AIRTEVRON THREE ONE (USA)
A native of Grand Forks, North Dakota, Commander Cassidi A. Reese graduated from the U.S. Naval Academy in 2004 with a Bachelor of Science in Physics and was winged as a Naval Flight Officer (NFO) in 2006.  She holds a Master of Science in Systems Engineering from the Naval Postgraduate School and a Master of Business Administration from the University of Wisconsin.  She graduated from the U.S. Naval Test Pilot School in 2011 and completed the NOLS Wilderness EMT course, passing the NREMT exam, in March 2020.  She completed multiple deployments flying combat missions in the F/A-18F Super Hornet in support of Operations Iraqi and Enduring Freedom and Inherent Resolve.  Ashore, she served with the Dust Devils of Air Test and Evaluation Squadron THREE ONE (VX-31) from 2011 to 2013 and returned in November 2017.  She assumed Command of VX-31 in March 2022.  Commander Reese has over 3,500 flight hours in 29 different aircraft types.  She was the 2010 junior officer recipient of the CAPT Joy Bright Hancock Leadership Award and 2012 VX-31 Test NFO of the Year.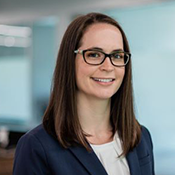 Remle Crowe, PHD, NREMT, Director of Clinical and Operational Research, ESO
Dr. Remle Crowe is an EMS industry knowledge leader, and an expert in quality improvement and research. Her EMS career began as a volunteer EMT and instructor with the Red Cross in Mexico City, where she also worked at Ford Motor Company as a Powertrain Quality engineer certified in Six Sigma. As an EMT with a passion for advancing the EMS evidence base, she went on to earn her PhD in Epidemiology and has authored numerous peer-reviewed publications, with a special focus on EMS clinician burnout and well-being. From truck clutches to clinical care, Dr. Crowe has shown how research and improvement science work to solve problems across fields. Now, as Director of Research at ESO, Dr. Crowe routinely uses data to improve community health and safety.
Facilitators: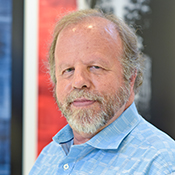 Mike Taigman, MA, FAEMS
Mike uses more than four decades of experience to help EMS leaders and field personnel improve the care and service they provide to patients and their communities. Mike is the improvement guide for FirstWatch and a nationally recognized author and speaker. He was the facilitator for the national EMS Agenda 2050 project and teaches improvement science in the Master's in Healthcare Administration and Interprofessional Leadership program at the University of California San Francisco. He will serve as host and facilitator for Conversations that Matter.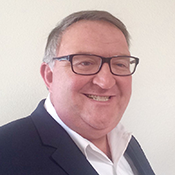 Rob Lawrence, MCMI
Rob has part-time roles as Director of Strategic Implementation for Pro EMS of Cambridge, Mass. and the Executive Director of the California Ambulance Association. Rob is also the Principal of Robert Lawrence Consulting. Rob served as the California COO with Paramedics Plus after nine years as the COO of the Richmond Ambulance Authority. Prior to that, he was the COO for Suffolk as part of the East of England Ambulance Service. He is a graduate of the UK's Royal Military Academy Sandhurst, serving for 23 years as a Medical Support Officer. Rob is the Communications Committee Chair of the American Ambulance Association, a member of the EMS World Advisory Board, and an accomplished writer, broadcaster and international speaker.