Partnering with Hospitals: Solving Offload Problems Together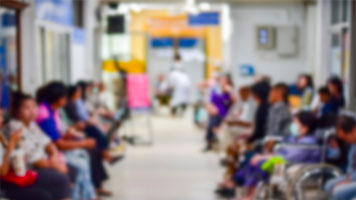 References mentioned during the webinar:
HOW NOT TO DIE, by Michael Greger, M.D. (Lets you sign up for a free video newsletter that is wonderful!)
Dean Ornish MD website
Stress Management During Coronaviurs webinar
American College of Lifestyle Medicine
Recent Tweets: "36 ambulances were stacked outside the hospital last night with crews forced to swap oxygen cylinders with each other as they ran out." "It used to be we had 50 patients in the emergency department on handover; now we have 180. Last night 60% of patients had been in the ED more than 12 hours, some more than 40." We are frustrated with wall time and diversions. Our hospital partners are understaffed and overwhelmed. There are no easy solutions. Watch this collaborative conversation on this challenging topic.
Guest Experts: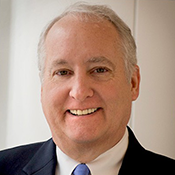 Bill Atkinson, Ph.D., D.Sc.(hs), MPH, MPA, FACHE, FACEP, EMT-P
William (Bill) K. Atkinson is one of the most respected hospital and health systems leaders in the world. He's served as president and CEO of some of the largest and most respected healthcare systems in the country, and he still maintains his paramedic certification.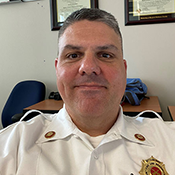 Tim Burns
Tim Burns is A Battalion Chief with Montgomery County, Maryland Fire and Rescue. He helps lead their Emergency Medical and Integrated Healthcare Services Division. Tim is one of the most talented data analysts in the United States.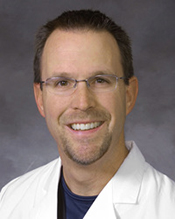 Kevin Mackey MD, FAEMS
Kevin Mackey is a double boarded in EMS and Emergency Medicine. He completed medical school at St. Louis University, went on to complete his emergency medicine residency at the University of Pittsburgh before joining Kaiser Permanente South Sacramento in 2004 as a full time emergency physician. Dr. Mackey served for 10 years as the EMS medical director for Mountain Valley EMS Agency, a multi-county EMS authority located in central California before he expanded his role in EMS where he currently serves as the fire service medical director for the Sacramento Fire Department and the Sacramento Airport Fire Department. He is the Associate Fellowship Director for the UC Davis EMS Fellowship. In addition, he is the medical team manager for FEMA Urban Search and Rescue Task Force 7 out of Sacramento. Dr. Mackey's leadership in EMS also involves positions in state and national organizations on the board of directors for the National Association of EMS Physicians (NAEMSP), the National Registry of EMTs and the Emergency Medical Directors Association of California. Dr. Mackey is an accomplished lecturer having delivered EMS focused topics at local, national and international meetings.
Facilitators: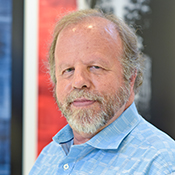 Mike Taigman, MA, FAEMS
Mike uses more than four decades of experience to help EMS leaders and field personnel improve the care and service they provide to patients and their communities. Mike is the improvement guide for FirstWatch and a nationally recognized author and speaker. He was the facilitator for the national EMS Agenda 2050 project and teaches improvement science in the Master's in Healthcare Administration and Interprofessional Leadership program at the University of California San Francisco. He will serve as host and facilitator for Conversations that Matter.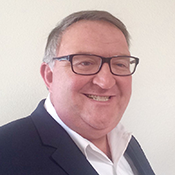 Rob Lawrence, MCMI
Rob has part-time roles as Director of Strategic Implementation for Pro EMS of Cambridge, Mass. and the Executive Director of the California Ambulance Association. Rob is also the Principal of Robert Lawrence Consulting. Rob served as the California COO with Paramedics Plus after nine years as the COO of the Richmond Ambulance Authority. Prior to that, he was the COO for Suffolk as part of the East of England Ambulance Service. He is a graduate of the UK's Royal Military Academy Sandhurst, serving for 23 years as a Medical Support Officer. Rob is the Communications Committee Chair of the American Ambulance Association, a member of the EMS World Advisory Board, and an accomplished writer, broadcaster and international speaker.