Engage Your Team: It Matters More Now Than Ever!
April 20 | 11:00 am

-

12:30 pm

PDT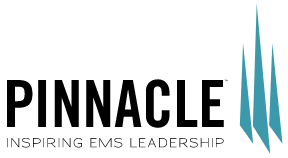 Join us for this special edition of Conversations That Matter which is part of the 2021 Pinnacle Webinar Series.
We all know that the value in emergency response organizations is not vehicles, video laryngoscopes, or ePCRs—it's the people. Almost every EMS leader says a version of, "People are our most important and expensive asset." Yet, few organizations have cultures and systems that enliven and engage their people effectively. During this interactive, motivating and collaborative conversation, our esteemed panel will explore strategy and tactics designed to excite and engage your teammates.
About the Speakers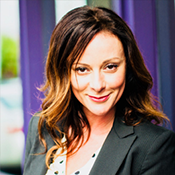 Eve Grau
Eve is the vice president of human resources at Royal Ambulance of San Leandro, California. Eve says her job is to ensure that Royal has an incredible company culture that allows people to learn, grow and be their best. In February 2021, Royal was honored with a Glassdoor Employees' Choice Award, based solely on the input of employees.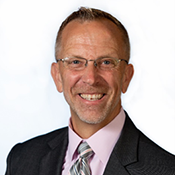 Scott A. Moore, Esq.
Scott is the founder of Moore EMS Consulting and has been an active EMT for over 30 years. He has held various executive positions, including CEO, VP, COO and director of human resources at several ambulance services in Massachusetts. A licensed attorney, he specializes in employment law, reimbursement, and compliance matters and is a consultant on the topic to the American Ambulance Association.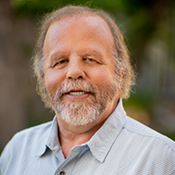 Mike Taigman
Mike serves as improvement guide for FirstWatch and leads ResilientFirst, the neuroscience-based resilience training program. Mike also teaches improvement science as an assistant professor in the University of California San Francisco's MS program in Healthcare Administration and Interprofessional Leadership and as an adjunct professor in UMBC's MA program in Emergency Health Services Management. Mike was the facilitator for the EMS Agenda 2050 project. A former paramedic, he is a prolific author and speaker.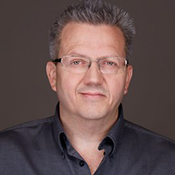 Todd Stout
Todd, president of FirstWatch, is recognized nationally for his leadership and innovation, earning him a variety of awards. He has extensive experience in multiple aspects of EMS, including as a clinician, in dispatch, management and public safety communications software. For the last two decades he has focused on helping public safety and health agencies improve operational performance, clinical care and situational awareness.
Related Events