Evidence Based Quality Measures – The key to making meaningful improvement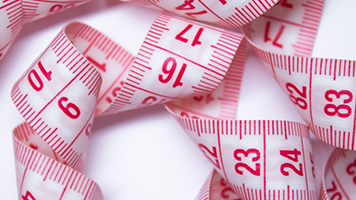 Ask a room full of 20 EMS leaders how they measure response time and you'll get 25 different answers. Knowing what to measure, how to measure, and why to measure something in EMS is quite a challenge. Several national attempts to build standardized EMS quality measures in the past failed to gain significant momentum or lead to meaningful improvement, but a new effort hopes to succeed where others have struggled.
Facilitator Mike Taigman discussed the next generation of performance measures with Michael Redlener, MD, president of the National EMS Quality Alliance, and Sylvia Verdugo, MD, MPH, FirstWatch's medical director.
Resources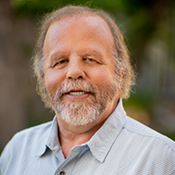 Host – Mike Taigman, MA
Mike Taigman uses more than four decades of experience to help EMS leaders and field personnel improve the care and service they provide to patients and their
communities. Mike is the improvement guide for FirstWatch and a nationally recognized author and speaker. He was the facilitator for the national EMS Agenda 2050 project and teaches improvement science in the Master's in Healthcare Administration and Interprofessional
Leadership program at the University of California San Francisco. He will serve as host and facilitator for Conversations that Matter.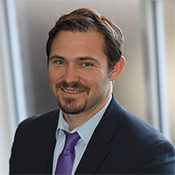 Michael Redlener, MD, FAEMS
Michael Redlener, MD, FAEMS, is an associate professor of emergency medicine at the Icahn School of Medicine at Mount Sinai in New York. Dr. Redlener serves as the associate medical director of the Mount Sinai West Emergency Department and the medical director for EMS quality in the Mount Sinai Health System. He has devoted his professional career to EMS quality improvement, safety and systems of care development and has championed these ideas at a local, regional and national level. In addition to serving as president of the National EMS Quality Alliance (NEMSQA), Dr. Redlener co-founded and co-directs the National Association of EMS Physicians Quality and Safety Course, a year-long course designed to introduce EMS physicians and professionals to the tenets of healthcare improvement science.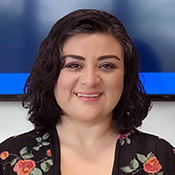 Silvia Verdugo, MD, MPH
Before becoming FirstWatch's medical director, Silvia was chief of HIV and STD Prevention for the State Health Department of Baja California, Mexico.
She earned her MD and MPH degrees through a joint program at the Universidad Autónoma de Baja California, Mexico, and the University of California, San Diego. As a volunteer paramedic with the Mexican Red Cross, she experienced the different challenges of
care in the field. In her role as full-time medical director, Silvia provides guidance on all clinical issues and during COVID19 has been an invaluable resource to public safety and public health agencies.