Saving Lives Over the Phone: Improving Telecommunicator CPR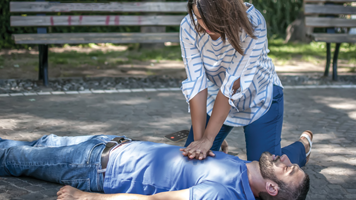 Innovations in the science of resuscitation are exploding. We are developing ways to fully resuscitate many patients who we believed had no chance just a few years ago. For every one of these new practices to be effective, early recognition of cardiac arrest and early CPR is essential. When it comes to resuscitation some of the links in the chain of survival have a bigger impact than others.
During this interactive Conversations That Matter, we were joined by our partners from Resuscitation Quality Improvement Partners and leading physician researchers to explore how we can make meaningful improvements in telecommunicator CPR, a vital link to resuscitation.
Speakers: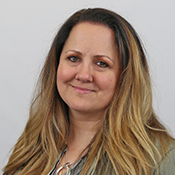 Julie Buckingham
Julie Buckingham is the Resuscitation Academy Program Manager at RQI Partners. She has been involved in Public Safety Communications since 1998, working as a telecommunicator, trainer, supervisor, training coordinator, EMD instructor, and QI program manager. She has also served as a member of the American Heart Association ECC T-CPR Task Force, the NHTSA CPR LifeLinks writing group, and is the co-chair of the NENA T-CPR standard writing group.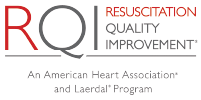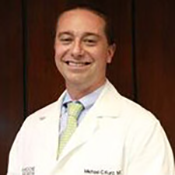 Dr. Michael Kurz
Dr. Michael Kurz is a Professor and Vice-Chair for Research in the Department of Emergency Medicine at the University of Alabama at Birmingham and holds joint appointments with the Department of Surgery and the UAB Center for Clinical and Translational Science.  In addition, Dr. Kurz is the Director of the UAB Post-Cardiac Arrest Service providing comprehensive post-resuscitation care for cardiac arrest victims throughout Alabama.
Following medical school at the University of Virginia, Dr. Kurz trained in Emergency Medicine at the University of Chicago and Emergent Cardiology Fellowship at Virginia Commonwealth University. Dr. Kurz is boarded in both Emergency Medicine and Emergency Medical Services.
Dr. Kurz serves as a American Heart Association volunteer I and has contributed to the AHA ECC guidelines since 2010. He has authored more than 100 peer-reviewed articles in resuscitation science and regularly reviews for JAMA, Circulation, Resuscitation, and Critical Care Medicine. Dr. Kurz's research interests are focused upon resuscitation systems of care including upon intra- and post-arrest care, coagulation dysfunction, optimizing hemodynamic support, and rehabilitation for survivors.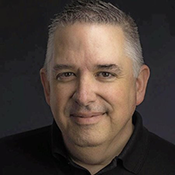 David LaCombe, CPLP
David LaCombe, CPLP is the Vice President of Pre-Hospital Resuscitation Programs for RQI Partners. Starting his EMS career in 1987 he's served as a paramedic, fire fighter, training officer, deputy chief, and Director of Resuscitation Academy Programs.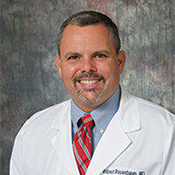 Rob Rosenbaum, MD
Rob Rosenbaum, MD, is the EMS Medical Director for New Castle County, Delaware. He's a practicing emergency medicine physician, has served as associate chair for the National Association of EMS Physicians' Quality Improvement Committee and is faculty for their Quality and Safety course.
Facilitators: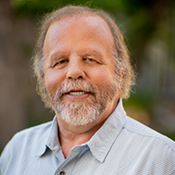 Mike Taigman, MA
Mike uses more than four decades of experience to help EMS leaders and field personnel improve the care and service they provide to patients and their communities. Mike is the improvement guide for FirstWatch and a nationally recognized author and speaker. He was the facilitator for the national EMS Agenda 2050 project and teaches improvement science in the Master's in Healthcare Administration and Interprofessional Leadership program at the University of California San Francisco. He will serve as host and facilitator for Conversations that Matter.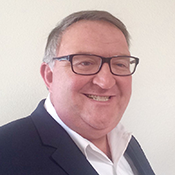 Rob Lawrence, MCMI
Rob has part-time roles as Director of Strategic Implementation for Pro EMS of Cambridge, Mass. and the Executive Director of the California Ambulance Association. Rob is also the Principal of Robert Lawrence Consulting. Rob served as the California COO with Paramedics Plus after nine years as the COO of the Richmond Ambulance Authority. Prior to that, he was the COO for Suffolk as part of the East of England Ambulance Service. He is a graduate of the UK's Royal Military Academy Sandhurst, serving for 23 years as a Medical Support Officer. Rob is the Communications Committee Chair of the American Ambulance Association, a member of the EMS World Advisory Board, and an accomplished writer, broadcaster and international speaker.