FirstWatch IDV-Focused User Training
Jenny Abercrombie
FirstWatch IDV-Focused User Training

February 10th | 9:00am – 10am PT



Please join us for a special IDV-focused FirstWatch User Training. During this interactive session our Custom Care Team will show you how you can use the new functions to slice, dice, display, and deeply analyze your data, faster and easier than ever before.
(This invitation is only going to FirstWatch customers or soon-to-be FirstWatch customers.)
If you attended the October 2021 IDV session by Darlene Davis and Janet Baker, this live session will cover the same content. While you are welcome to attend, we wanted you to be informed of the content.
Presenter: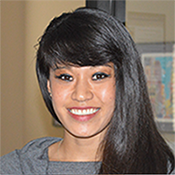 Darlene Davis, Customer Care Consultant
Darlene has worked at FirstWatch for 8 years and has over 20 years working with customers and software in various industries.  Darlene's role as a Customer Care Consultant means you've probably worked with her during a FirstWatch system orientation, building out your Triggers/Modules and most recently introducing you to Interactive Data Visualization. Darlene works well with customers to understand their pain points and find solutions to improve their situational awareness so actionable steps are taken to correct the issue.
Joined By: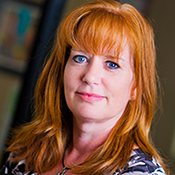 Janet Baker, Technical Product Owner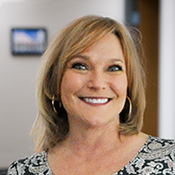 Carlynn Crampton, Engagement Strategist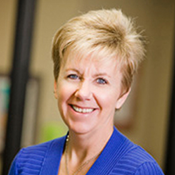 Debbie Gilligan, Director of Product Development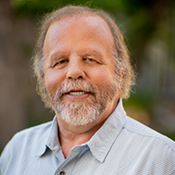 Mike Taigman, Improvement Guide
View IDV FAQs below.