FirstWatch Trigger-focused User Training
Jenny Abercrombie
Everything You've Always Wanted to Know About Triggers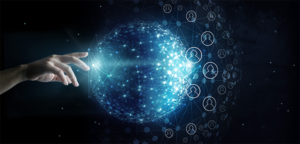 Recorded April 6th, 2022
Triggers are like magical little data workhorses that can grab, mix, match, and analyze your data from CAD, ePCR, RMS, ProQA, and other sources. Since we created our first one for a customer 22-ish years ago we've built over 58,545 custom triggers that do everything from grabbing the Medical Director with a text or email whenever Ketamine is given to alerting the CISM team that Steve and Tamika just ran a pediatric code, to let you know when the ED at Our Lady of Great Suffering Hospital has ambulances on the wall for over an hour, to advising school administration that there is a bank robbery in progress 2 blocks away from their school and they may want to consider a lockdown, to alerting the shift supervisor when a call has been sitting in queue for longer than 1 hour, to calling attention to the fact that there has been 4 dumpster fires within a 1 mile radius in the last 2 hours. In this interactive session FirstWatch President and Founder, Todd Stout, explains what triggers are, how they work, and how to think about them for your system. He'll share several of our favorite triggers along with the customer stories behind them.
(This invitation only went to FirstWatch customers or soon-to-be FirstWatch customers.)
Presenter: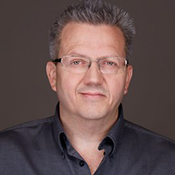 Todd Stout, Founder & President
Todd is recognized nationally for his leadership and innovation, earning him a variety of awards. He has extensive experience in multiple aspects of EMS, including as a clinician, in dispatch, management and public safety communications software. For the last two decades he has focused on helping public safety and health agencies improve operational performance, clinical care and situational awareness.
Joined By: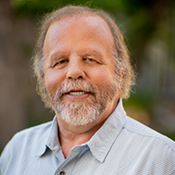 Mike Taigman, Improvement Guide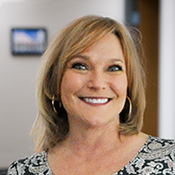 Carlynn Crampton, Engagement Strategist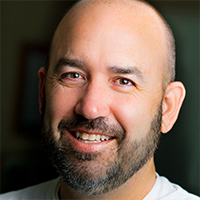 Jim Veskerna, Director of Customer Care