FirstWatch at NAEMSP Virtual Conference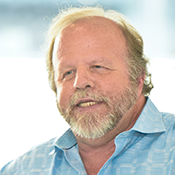 Hope you're enjoying the NAEMSP Virtual Conference.  Hi – I'm Mike Taigman, Improvement Guide at FirstWatch. I'll be attending the conference, as well as co-presenting during the preconference. You can reach me at mtaigman@firstwatch.net.
Sally and Michelle will also joining me from our FirstWatch Team and helping with our virtual exhibit booth.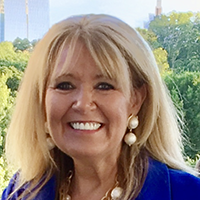 Sally Olson-Nelson (snelson@firstwatch.net)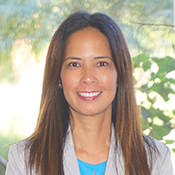 Michelle McClellan (mmcclellan@firstwatch.net)
Answer our poll questions in our virtual exhibit to be entered in a drawing for a $100 gift card here. 
(You must be registered to view our virtual booth. Login, and click Exhibitors, and scroll to find the FirstWatch booth.)
---
If you'd like to learn a little bit about FirstWatch & what we do, click here: FirstWatch
In a nutshell: FirstWatch helps more than 500 customer partners across the USA & Canada leverage the value of the data they have in their ePCR, Hospital ED, CAD, ProQA, and other EMS data systems by providing near real-time, automated QA/QI & clinical review via FirstPass, as well as EMS data analysis and automated alerts, dashboards and even Mobile App views via iPhone / iPad or Android devices – all based upon user-defined data filter criteria (which we call; Triggers). Thanks for your interest in FirstWatch! We look forward to talking with you soon.
---
Transforming raw data into information
Learn how FirstPass can help
Some of our FirstWatch Products