Data Driven Decisions for Dispatch – the "Why" of Academy Analytics | January 11, 2022
Jenny Abercrombie

We increasingly hear the term "data-driven" decision-making, but what does it really mean? Understanding your data and the story it unfolds about your dispatch operations is the first step in identifying ways to strategically improve your organization.
The International Academies of Emergency Dispatch (IAED), Priority Dispatch, and FirstWatch—the teams behind the Academy Analytics program that makes it easy to track, view, and use emergency communications center data—give us an insightful look into the why of data-driven decision-making. From providing insights to what is and isn't working, to accurately determining if an issue is tied to a person, policy, or protocol, you'll learn how the right tools can provide actionable information that makes a difference.
Speakers: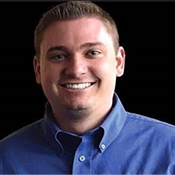 Michael Thompson
Mike is a passionate emergency services professional with years of experience in dispatch operations, demand analysis, system status management, clinical quality improvement, data analytics, and 911 project & product management. Mike was instrumental in bringing Academy Analytics to fruition.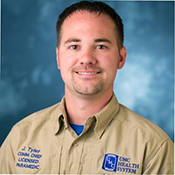 Jerin Tyler, UMC EMS Communication Chief
Jerin is a certified EMD & EMD-Q Instructor through the International Academies of Emergency Dispatch (IAED). He is the Communications Chief at UMC EMS in Lubbock, TX where they use Academy Analytics to make decisions based on data daily. Jerin has a Master of Science – MS focused in Health/Health Care Administration/Management from Texas Tech University Health Sciences Center.
Facilitators: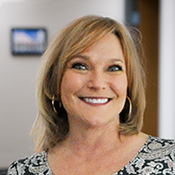 Carlynn (Page) Crampton, FirstWatch Engagement Strategist
Carlynn brings more than 30 years of public safety experience to FirstWatch. She has served as a communications center manager, leading her agency to become one of the first Accredited Centers of Excellence through the International Academies of Emergency Dispatch (IAED), as well as the associate director of IAED, where she advocated for the profession and helped scores of 911 centers improve as part of the accreditation process.
Scott Kraetsch, FirstWatch Technical Product Owner
Scott works with the product development team, focusing on the more technical aspects of product development and design. He earned his degree in information technology at University of Phoenix before continuing on in his career as an EMT and emergency dispatcher in Fresno County, California, for several years. Prior to FirstWatch, Scott spent nearly two decades working as a software engineer in the public safety space.

Webinar Date: January 11 | Recording Available