Webinar: The Emerging Science of Improved Health & Resilience for Fire & EMS
Jenny Abercrombie
The work of emergency medicine and firefighting exacts its toll on the human bodies that do it. Yes, there are the common strains and pains that come with this often-physical work. But there are other less-known factors that insidiously reduce wellbeing in firefighters and EMS providers. In many cases these factors lead to premature death.
In this webinar, FirstWatch Improvement Guide and UCSF professor Mike Taigman will share his decades of experience and research into human wellness and longevity, providing attendees with concrete, science-based steps to improve your health and lengthen your life.
Key Takeaways
What causes aging and disease at the molecular level
The costs—and benefits—of different sorts of stress
How to incorporate simple, life-enhancing practices into your life, on and off the job
Key measurements of health and longevity
Presented by: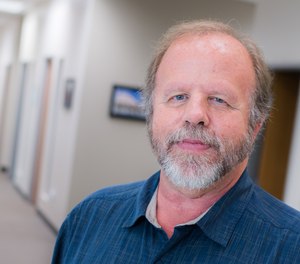 Mike Taigman
Improvement Guide and
Lead, ResilientFirst
FirstWatch
A frequent contributor to EMS1, Mike has been teaching EMS providers, healthcare providers, fire professionals and law enforcement officers for nearly 40 years. An assistant professor at two graduate schools—UMBC and UCSF—Mike is known for his engaging and actionable presentations.
Webinar Date: December 2 | Recording Available