Webinar: Protecting family and relationship health
Jenny Abercrombie
Repair burnout by reconnecting with loved ones and mitigating the impact of the job on your family and relationships.
EMS providers – in PPE use and decontamination – are diligent in protecting their families from dangerous pathogens they encounter on the job. It's equally important to protect family members from symptoms of burnout, from stress to fatigue.
The EMS Burnout Repair Kit series, presented by EMS1 and Zoll, will equip individuals at all levels in EMS with tools for dealing with the primary sources of burnout, helping them emerge as better, happier providers and more complete people.
In this installment, our presenters tackle re-entry tips for connecting with family after a difficult shift, the neuroscience of stress management, and strategies for making relationships work during challenging times.
Speakers: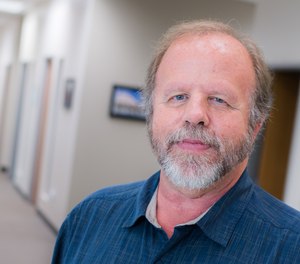 Mike Taigman
Mike Taigman uses more than four decades of experience to help EMS leaders and field personnel improve the care/service they provide to patients and their communities. Taigman is the Improvement Guide for FirstWatch, a company which provides near-real time monitoring and analysis of data along with performance improvement coaching for EMS agencies.
He teaches Improvement Science in the Master's in Healthcare Administration and Interprofessional Leadership program at the University of California San Francisco and the Emergency Health Services Management Graduate Program at the University of Maryland Baltimore County.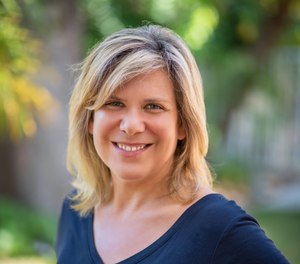 Sascha Liebowitz
Sascha Liebowitz is a writer and author of "Living Every Minute of It," a blog about living each day with patience, tolerance, kindness and love towards oneself and others. A former New York lawyer, she now lives in California focused on family, writing and being of service to others. She holds a BA from Columbia College and a JD from New York University School of Law.
Taigman and Liebowitz co-authored "Super-Charge Your Stress Management in the Age of COVID-19."
Webinar Date: December 7 | Recording Available